The experienced team at BODY RESTORATION uses the most current and
innovative methods for treating patients.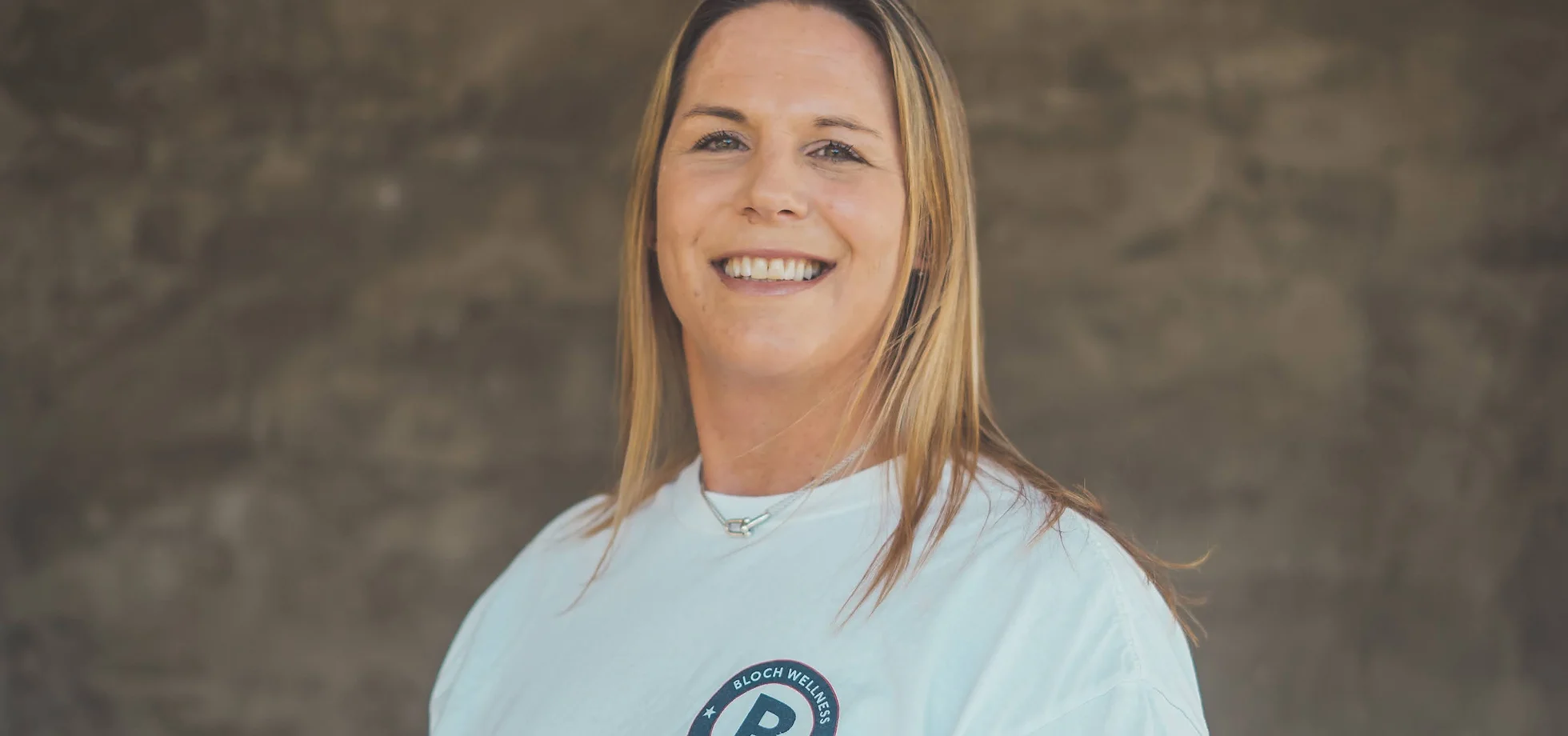 DR. KAREN BLOCH, DC, MS, ATC,
Dr. Karen Bloch specializes in rehabilitation and return from injury, as well as injury prevention and strengthening. She worked with the U.S.A. Water Polo teams in both the 2008 Beijing Olympics and the 2012 London Olympics.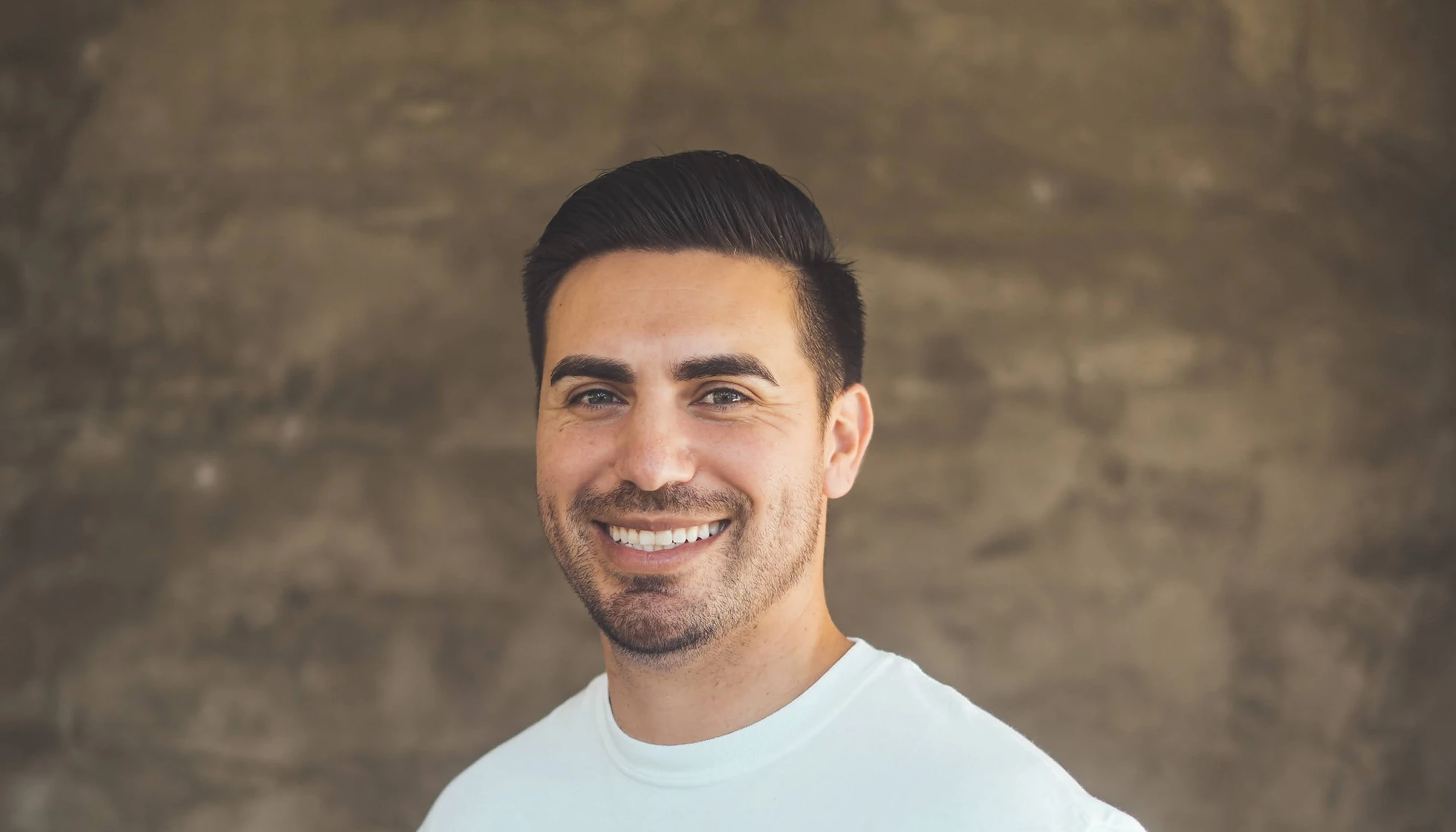 DR. MARCO RUVALCABA, DC, ART
Dr. Marco Ruvalcaba specializes in Active Release Techniques (ART), is experienced in prenatal and pediatric chiropractic, and has extensive training in sports injury evaluation and treatment, rehabilitation, spinal decompression, kinesiology taping, myofascial release techniques, percussion therapy, and IASTM technique. Dr. Ruvalcaba has worked with Olympic, Collegiate, and Professional Athletes in their respective sports.